Czyzyny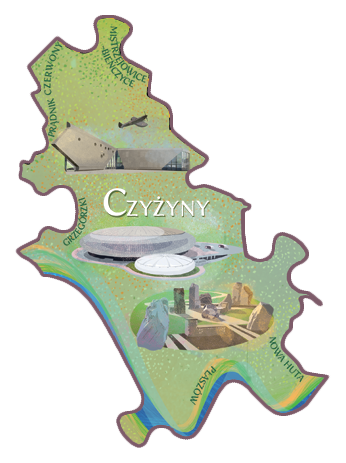 Czyżyny is the part of Nowa Huta closest to the historical centre of Kraków, famous for its former military airfield part of which is now the Polish Aviation Museum. No longer fulfilling its original function, it is a venue for the annual aviation picnics.
Names of monuments, streets, and entire neighbourhoods throughout the district make reference to aviation, and in its south part there is the spacious Polish Aviators Park, with the Stanisław Lem Science Garden, where you can experience the laws of physics.
The area is home to the Academy of Physical Education and some faculties of the Kraków Technical University, and the annual Czyżynalia event is a part of the Kraków students' festival.
Czyżyny also boasts its own tongue-in-cheek castle: a residential block whose characteristic shape is modelled on Wawel Castle and, believe it or not, the city of Baghdad.